Our Partners

PI Softek has partnered with Acumen Data Systems for fast and professional integration services for Mid-Atlantic United States region. Acumen Data Systems focuses on employee time and attendance software and systems and has developed a complete suite of software applications for business automation and workforce management. Established in 1995, Acumen serves nearly all industries with solutions for:
Learn more about Acumen Data Systems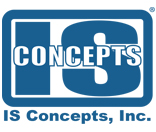 IS Concepts, Inc. was established in 1998. We are a San Gabriel Valley base complete computer service company. Through our years of experience we have modified our support to provide our clients with the most up to date and quality services in the industry.
Learn more about IS Concepts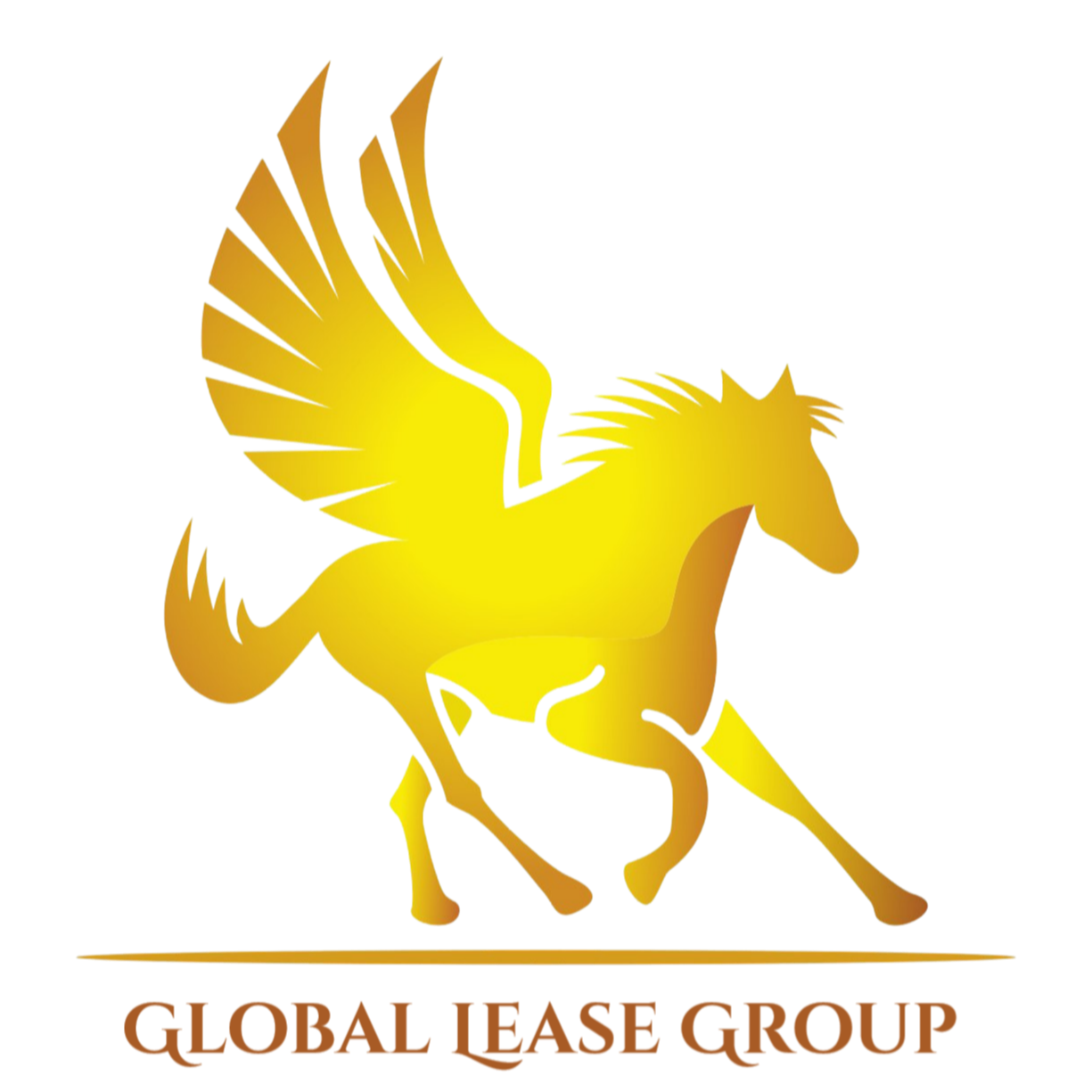 GLOBAL LEASE GROUP, Global Lease Group has been the leading provider of equipment lease and loan software, software customizations and consulting services for the equipment finance industry. Global Lease Group is privately held and headquartered in Lexington, MA.
Learn more about GLOBAL LEASE GROUP